I am Ana Brandt

I have been a professional photographer for 23 years. I have worked in our 30 countries and have been training for more than half my career.
Welcome to Baby University designed to deliver content over a six week program to photographers around the world.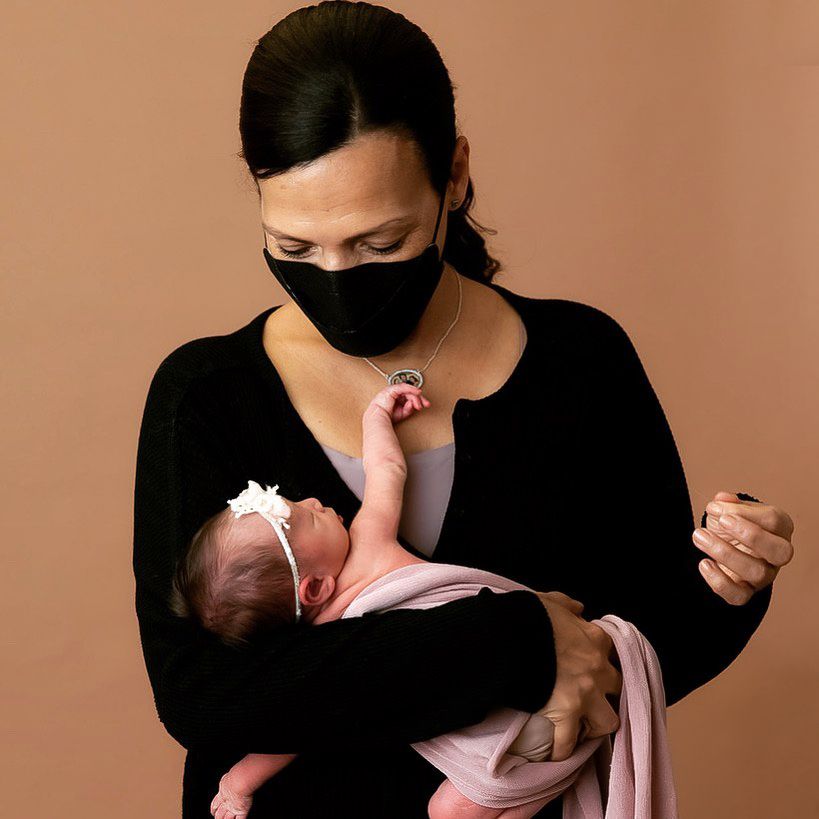 Ana Brandt
www.anabrandt.com
photographer for 23 years
Based in California - born and raised in NY
I specialize in maternity and newborn photography. I also provide children and family sessions.

www.instagram.com/anabrandt
www.pinterest.com/anabrandt
www.anabrandtvideos.com
TikTok/anamariabrandt


Number of happy clients
200+
Coaching Certifications
3
Number of goals achieved
1000+
What our community members say:

"The P.P resources shifted the impact I can have with my coaching clients."
Maria Dolorez
"Discovering the P.P was a breakthrough moment for me, bringing direction to the work I have been doing over many years,. I am ready for the next level."
Giuseppe Favale
"Positive Psychology offers every coach, counselor or psychologist a must-have library of professional tools, assessments and engaging activities to assist your clients from all walks of life. "
Erika Morez
Are you ready to create a life, a business, a career that lights you up?

The choice is yours.
Hey There!
Welcome to Baby University. This is a six week program that starts now.